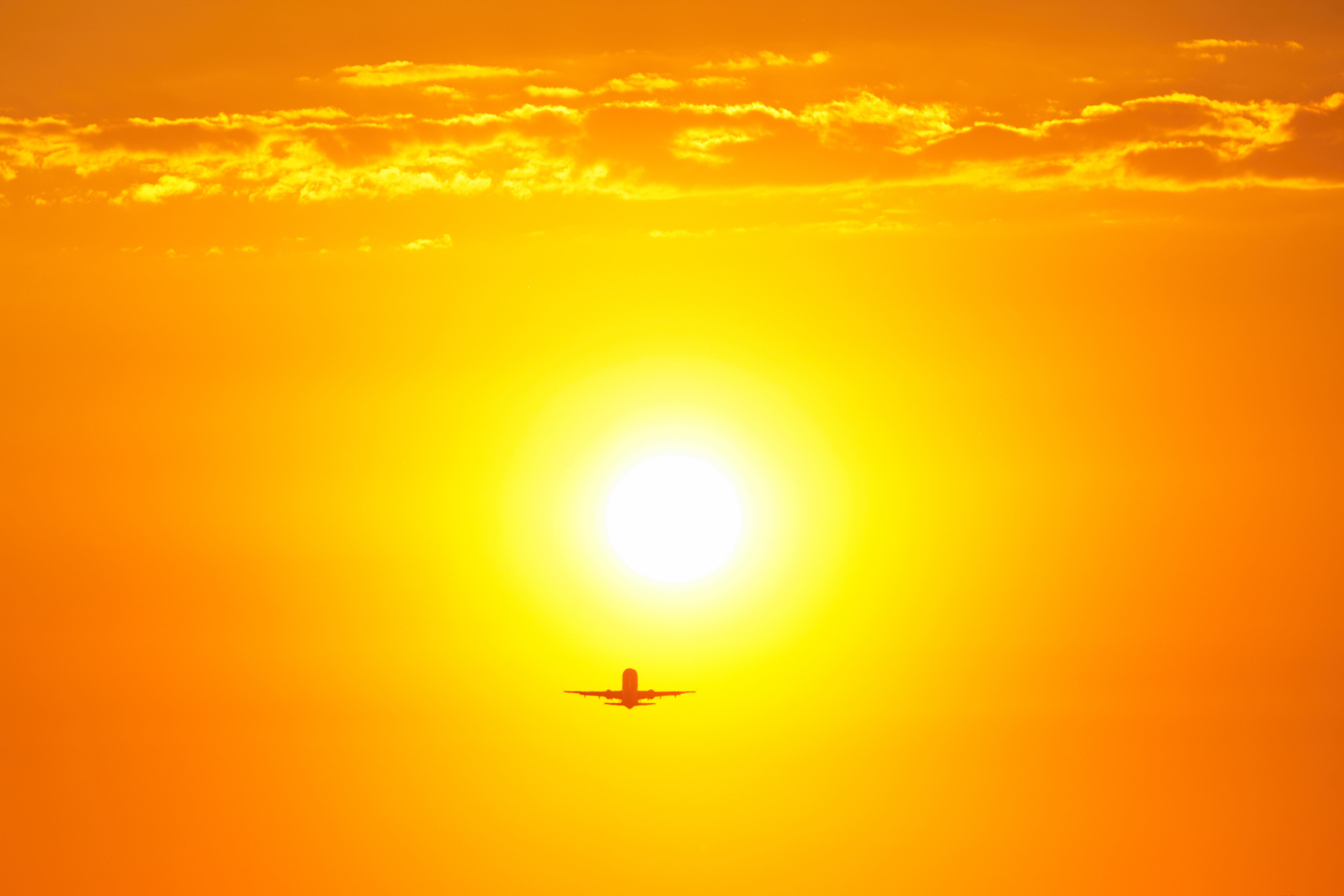 Florida is the Sunshine State, which means that living down here you and your skin get a lot of exposure to the sun's rays. In today's world, most people know the importance of applying sunscreen. Sunscreen helps prevent UVA and UVB rays from damaging and aging the skin or causing cancer.
When people think of getting too much sun, they usually think of sunburns, wrinkles and sunspots, but what many people don't think about is how the sun can cause spider veins to appear or make a current venous disease in your body worse.
If you live in Florida or visit here a lot, it's important to know how to protect yourself from the sun, whether you're lying on the beach, going for a walk, or playing a round of golf.
The sun can cause spider veins to appear, but not varicose veins. UV exposure can trigger spider veins to appear on the face by breaking down collagen and blood vessels right under the surface of the skin. The veins usually appear on the sides of the nose or on the cheeks. Fair-skinned people have a greater chance of this occurring on their skin.
Unlike spider veins, varicose veins are not caused by sun exposure, but can worsen in the sun's heat. The sun's heat can cause veins to dilate and enlarge, which can cause venous distention. Venous distention is when the veins swell from being filled with more blood than they should have flowing through them. This swelling will make the veins appear larger and will often bring pain with it.
Whether or not you have a venous disorder, you should properly protect yourself from the sun. Those who have recently received vein treatment should avoid the sun for 3 to 8 weeks, depending on treatment. Once the doctor gives you the OK, you can let your skin be exposed to the sun after applying sunscreen.
Ideally, it's better to get your veins treated during the cooler months, so your legs will be healed for the warmer months (when you want to expose more skin). Also, your doctor may recommend compression hosiery after a venous procedure, which are more comfortable to wear (and hide) during the cooler months.
Book an Appointment with a Vein Specialist in Tampa
If you have concerns about the sun exposure on your skin and veins or any other questions about vein treatments, it's time to schedule an appointment with a vein specialist. Dr. Peter Mikhail is a vein specialist based in New Port Richey, Florida. He also treats patients in the Tampa and Clearwater areas. If you would like to book a consult, click here or call 727-312-4844.