VenaSeal is a new, innovative minimally-invasive procedure for minimizing the appearance of varicose veins. This treatment is FDA approved and is considered safe and effective. Several studies have shown patients to have consistent, successful results. This procedure can close off the diseased vein with no heat energy or local tumescent anesthetic needed. Following the VenaSeal technique, the big benefits include minimal discomfort and a quick recovery time.
Prior to the procedure, your doctor will take an ultrasound of your leg to look at your diseased veins. Your diseased veins will be marked on the skin. You will be given an injection with a numbing agent at the site where the doctor will insert a catheter into your veins. You won't feel any pain, just pressure as the catheter is inserted.
Through the catheter, a medical-adhesive agent will be inserted into various parts of the diseased vein. The catheter is thinner than a tiny straw. The adhesive closes off the diseased vein and the blood moves into the healthy veins. The diseased vein will be absorbed by the body over the course of a few weeks; it will become less visible.
The procedure lasts about 30 minutes. When the procedure is done, the doctor will place a bandage where the catheter was inserted. Your doctor will give you cleaning and bandage replacement instructions.
There is no recovery time with VenaSeal as patients can walk, drive, and return to work immediately after the procedure. Each patient is different, and your doctor will give you specific instructions on what you can and cannot do after the procedure in the following days and weeks.
Unlike other venous surgical procedures and treatments, you will not need to wear compression stockings after treatment.
Any swelling or discomfort you have felt from your varicose veins will disappear quickly after the procedure, but it may take several weeks for them to visibly disappear. If the bulging veins don't go away, the doctor will recommend you come back for a microphlebectomy procedure.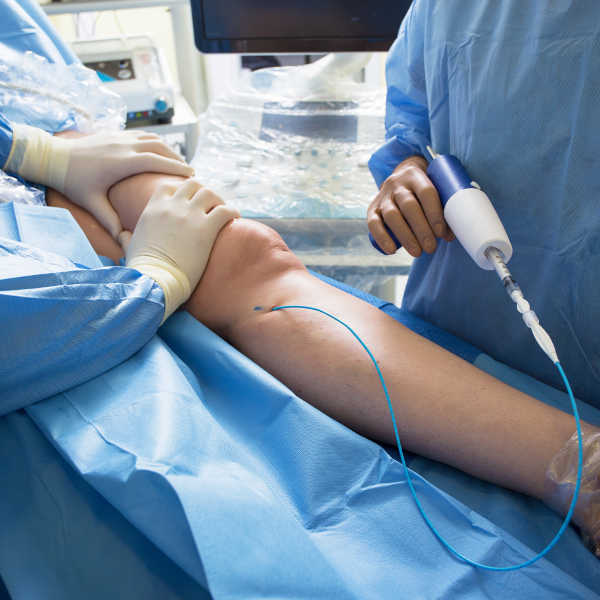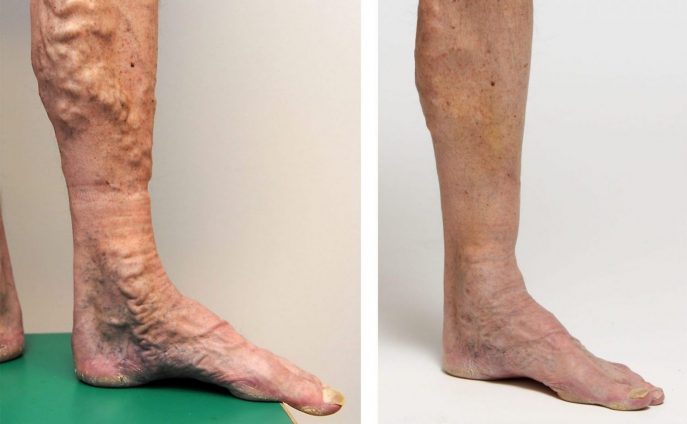 DON'T LIVE WITH PAINFUL OR UNSIGHTLY VEINS ANY LONGER! LET DR. MIKHAIL TREAT THOSE VEINS!