The ClosureFast procedure is a newer option for treating patients with venous insufficiency; it uses radiofrequency energy to heat a 7-cm vein segment in a 20-second interval. The heat, which is sent through a catheter, shrinks and collapses the vein, and creates a fibrotic seal. Once the diseased leg vein is closed, blood flow will be redirected to healthy veins. After the vein is closed off, it becomes fibrous tissue, and gets absorbed into surrounding tissues.
The ClosureFast mechanism monitors the intravascular heat parameters in real time, so it can automatically regulate the therapeutic power it outputs.
The doctor will determine if this is the best procedure for you based on your condition, symptoms, history, and results of an ultra sound test.
With this procedure, there is no need for general anesthesia, but it is performed with local anesthesia. It only takes 45 to 60 minutes to complete this procedure. Also, this procedure eliminates the need for groin surgery.
ClosureFast patients experience a shorter recovery time and less bruising compared to patients that choose a laser ablation option. Studies have shown patients also experience fewer minor complications.
After the procedure, patients can usually resume normal, daily activities after three days. The doctor may recommend the patient abstains from strenuous activities or prolonged periods of sitting or standing for a few weeks following the procedure. An International study showed that 91.9% ClosureFast patients' veins were still closed 5 years following the treatment.
Many patients begin to see an improvement in their symptoms within one to two weeks after getting ClosureFast. Patients report little to no pain, bruising, or swelling after getting the procedure.  However, as with any procedure, there are risks. Some complications that could occur include: skin burn, skin discoloration, infection, nerve injury, hematoma, pulmonary embolism, phlebitis, thrombosis, and vessel perforation,
.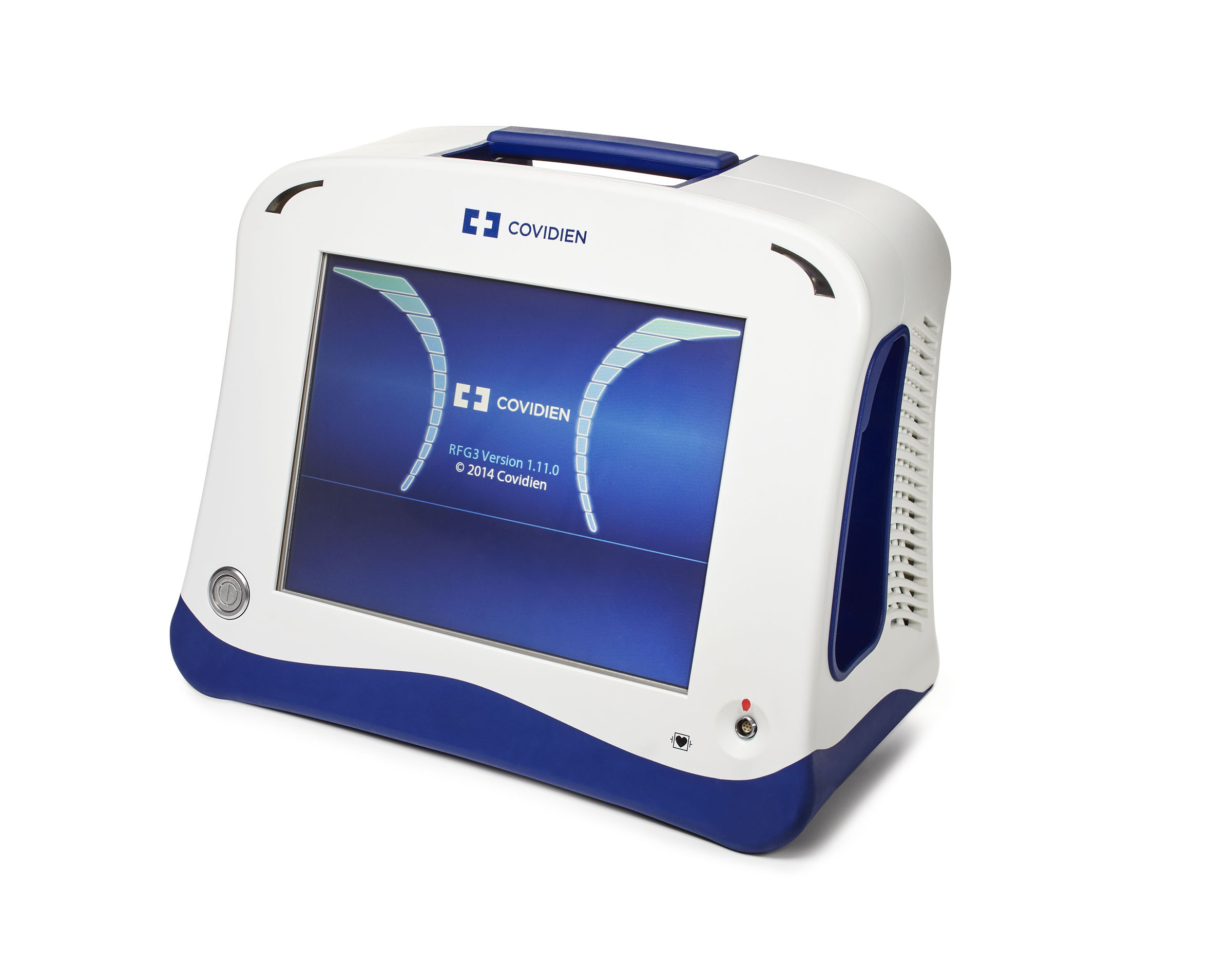 DON'T LIVE WITH PAINFUL OR UNSIGHTLY VEINS ANY LONGER! LET DR. MIKHAIL TREAT THOSE VEINS!