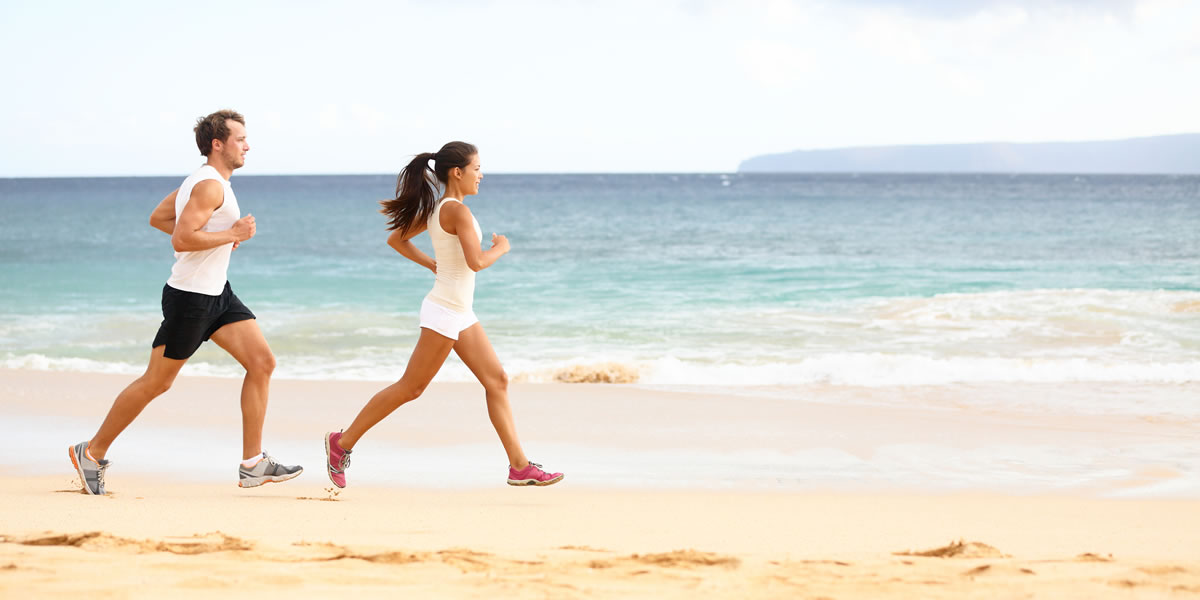 In today's world, natural is the way to go. Whether it's eating raw fruit and veggies or using an organic soap, more and more people are opting for natural ways to take care of their bodies and health.  With that said, it makes perfect sense that people also choose natural remedies and solutions when they are facing an illness or ailment. From a cold to a rash, there are natural solutions out there for people to try and reduce or eliminate symptoms.
When it comes to varicose veins, there are a few natural solutions a person can try to alleviate symptoms or prevent future varicose veins from developing. Take note: natural remedies cannot rid the body of varicose veins. Medical and surgical procedures, performed by a vein specialist, are truly the only way for varicose veins to completely disappear from the body. However, there are some preventative measures and natural remedies a person can practice making living with varicose veins a little bit easier, since varicose veins can be extremely painful.
To prevent the future development (not guaranteed) of varicose veins, a person can do the following:
Maintain a healthy weight
Exercise regularly
Avoid sitting or standing for a prolonged period
Avoid crossing legs excessively
Avoid wearing constrictive clothing
Wear compression stockings to improve blood flow.
If you currently have varicose veins, the following natural remedies can help alleviate some symptoms of this condition, but will not make your varicose veins disappear.
John's Wort – This herb is good for reducing inflammation in the varicose veins and area around them.
Witch Hazel – Witch Hazel, which is full of essential acids, tannins and gallic acids, is known to reduce inflammation, and help with aches and tightness.
Horse Chestnut Seed – This helps reduce inflammation, swelling, and fluid retention in the body.
Butcher's Broom – This is an herb that strengthens the walls of blood vessels.
Gotu Kola – This herb promotes healthy blood flow, vein flexibility, and tones connective tissues around the veins.
These are just a few natural options a person can use to help reduce painful symptoms experienced by living with varicose veins. Unfortunately, these natural herbs are not a cure. Before taking these supplements, you should run them by your physician to make sure they are OK for you to take, depending on your symptoms and history.
For more information on varicose vein treatment, contact Dr. Peter Mikhail's office here or call 727-312-4844. Dr Mikhail is a vein specialist who treats varicose veins in New Port Richey, Florida.